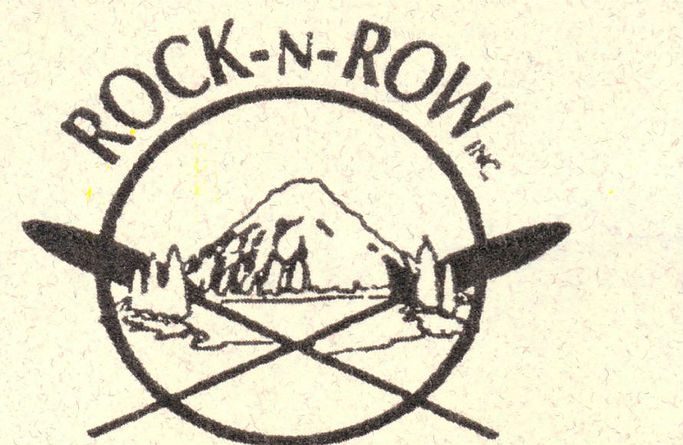 19632 U.S. 50, Cotopaxi, CO
19623 U.S. 50
Howard
Colorado
81233
US
From Salida to Canon City, Rock-N-Row offers the best in Royal Gorge rafting trips, rock climbing, horseback riding, and fishing trips.
RAFTING TRIPS STARTING AT $35 PER PERSON
If you're coming for Colorado whitewater rafting, you will be challenged by the rapids of the Arkansas River. Don't worry if you've never rafted before, we have experts to show you the techniques of understanding Arkansas River currents, rapids, and obstacles, along with tips to ensure a safe trip .
ROCK CLIMBING TRIPS STARTING AT $100 PER PERSON
Get the ultimate in rock climbing excursions. During your stay with us, beginners will learn and master knot tying, verbal commands, and belay and rappelling techniques. Intermediates will learn all aspects of muli-pitch rock climbing, rock climbing rescue, and belay techniques.
TRAIL RIDES STARTING AT $35 PER PERSON
Experience a variety of riding opportunities with Cottonwood Stables. Located in Coaldale, Colorado and surrounded by the majestic Sangre de Cristo Mountains. we offer a variety of horseback riding for all skill levels to insure your outdoor pleasure.
FISHING TRIPS STARTING AT $200 PER PERSON
Learning how to fly fish? Already a master? We have the spot for you. If you're just learning to fly fish, we will show you how to cast, tie a know, and anything else you'll need to get started.