16th Annual Paint the Town
October 12

-

October 17

$50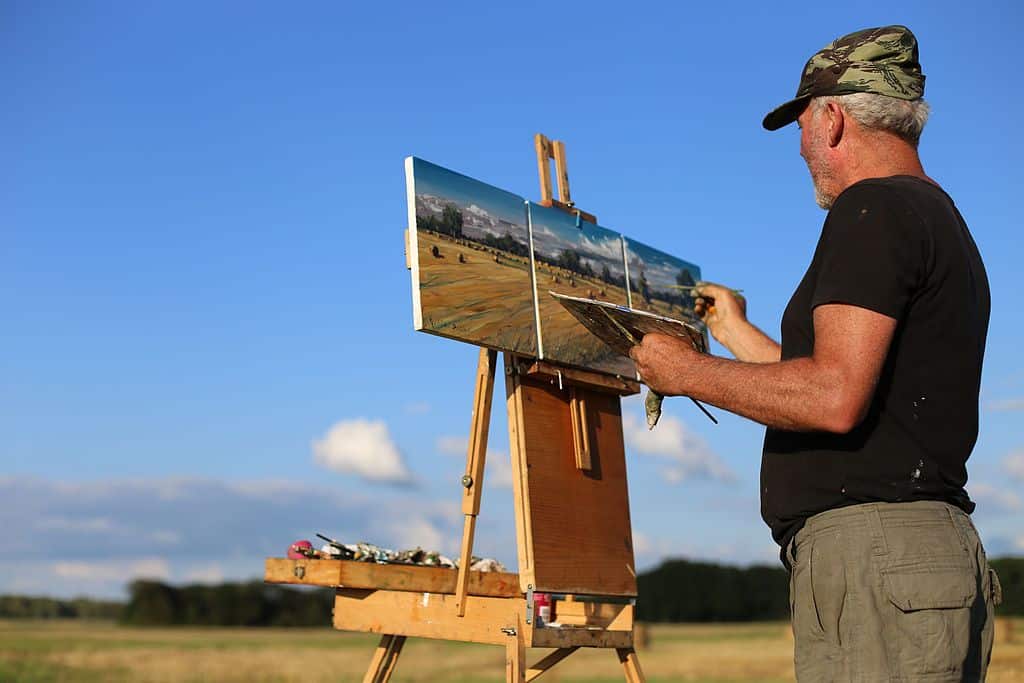 Calling all plein air painters! Come to the Royal Gorge Region where the Bell Tower Cultural Center offers Paint the Town, six days of plein air painting amid the charming sights in and around historic downtown Florence.
The 16th annual Paint the Town event, sponsored by the Florence Arts Council, will feature artists documenting the Royal Gorge Bridge, Colon Orchards, the Lavender Farm, and the historic downtown Florence area. The event is open to both two-dimensional and three-dimensional artists.
Paint the Town will run from October 12th through the 17th.
Another highlight of the event will be a Quick Draw event, which will be held at a mystery location. The week culminates with the artist reception and sale on Saturday, Oct. 17.
An exhibition and sale of the art created during Paint the Town will run through Dec. 1, 2020 at the Bell Tower Cultural Center, 201 E. Second St, Florence.