Cheesemaking 101 with Cheese & Wine Pairings at the Winery at Holy Cross Abbey
September 20 @ 2:00 pm
$45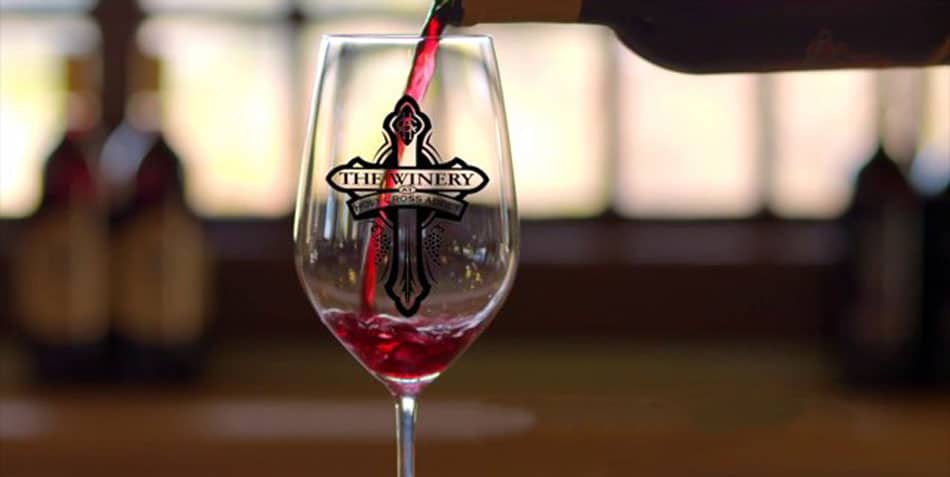 Join us on the road as our new CHEESE CHARIOT rolls into the Winery at Holy Cross Abbey in Canon City, Colorado! We'll be doing an outdoor event with our new mobile classroom featuring delicious cheeses paired with the winery's award winning wines (seating on heated veranda in case of bad weather). This Cheesemaking 101 class is an upbeat culinary adventure on how cheese is made and what makes one cheese different from another. You'll learn:
The basic art and science behind cheesemaking
The simple ingredients needed and how to source them
All about milk – the fundamental building block of cheese
How to make a simple artisan cheese yourself (with sampling!)
What makes that bloomy rind on your favorite wedge of Brie?
How do those blue veins get into blue cheese?
And much more!