Music & Blossom Festival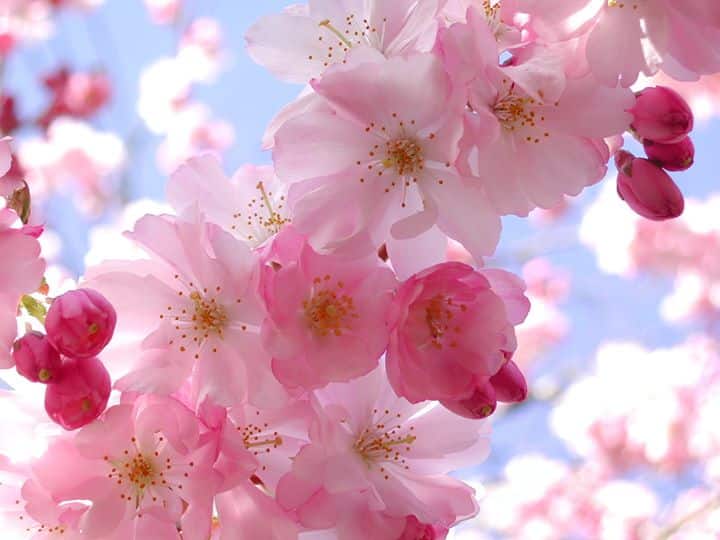 The Cañon City Music and Blossom Festival features national high school, middle school and junior high school bands in competition areas of Concert Band, Jazz Band, Parade and Orchestra.
The Parade is held between 3rd and 14th streets on Canon City's Main Street, featuring marching bands and floats, food and fun.
Along the parade route, there will be various food vendors on Main Street, at the nearby Veterans Park and at the rodeo grounds serving tacos, hamburgers, pizza, caramel apples, lemonade, snow cones, Polish sausages, corn dogs and much more — all the things that make a festival fun!
The Blossom Festival isn't just band music and a great parade, though. The oldest rodeo in Colorado takes place in Canon City on Blossom Festival weekend; the huge Wright's Amusements Carnival provides thrills for all ages all week long; the Blossom Craft Fair has over 100 vendors and an amazing free Kid Zone; and the ClusterDuck concert on Saturday night kicks off a summer of musical fun in Fremont County.