Resolution Run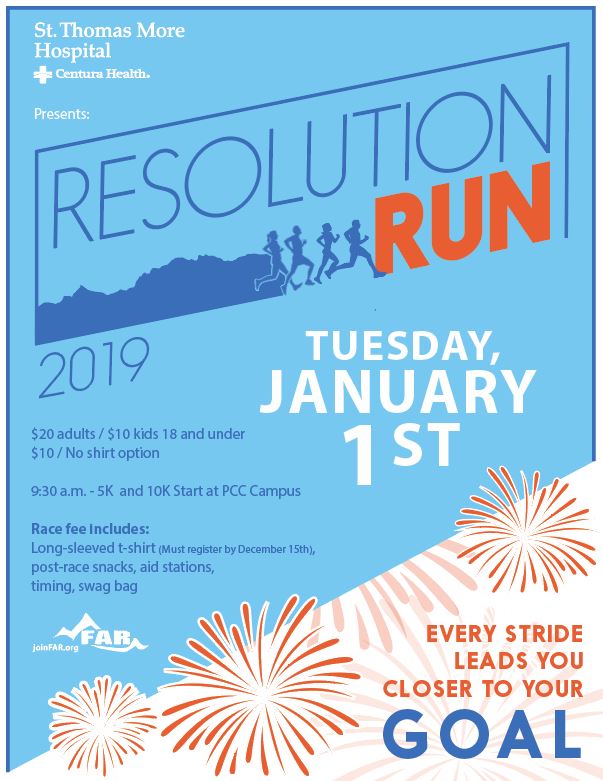 Does your new year's resolution involve being active? Setting healthy goals? Engaging with your community?
Start the year off right! Join Fremont Adventure Recreation (FAR) for our first annual Resolution Run on the first day of the new year – January 1, 2019!
We'll begin at the PCC Fremont Campus and head toward Tunnel Drive. Both the 5K and 10K courses will run through the historic tunnels, reach their respective turnarounds, and head back to the campus. We'll have snacks and prizes at the finish line.
This race is timed so that you may set a baseline goal for the year. Age-group awards will NOT be given out.
Cost: $20 adults, $10 kids, $10 No shirt
*Must register by December 20 to receive a t-shirt!