Royal 50 / Gorgeous 25 Mountain Bike Challenges
September 1, 2020

-

October 31, 2020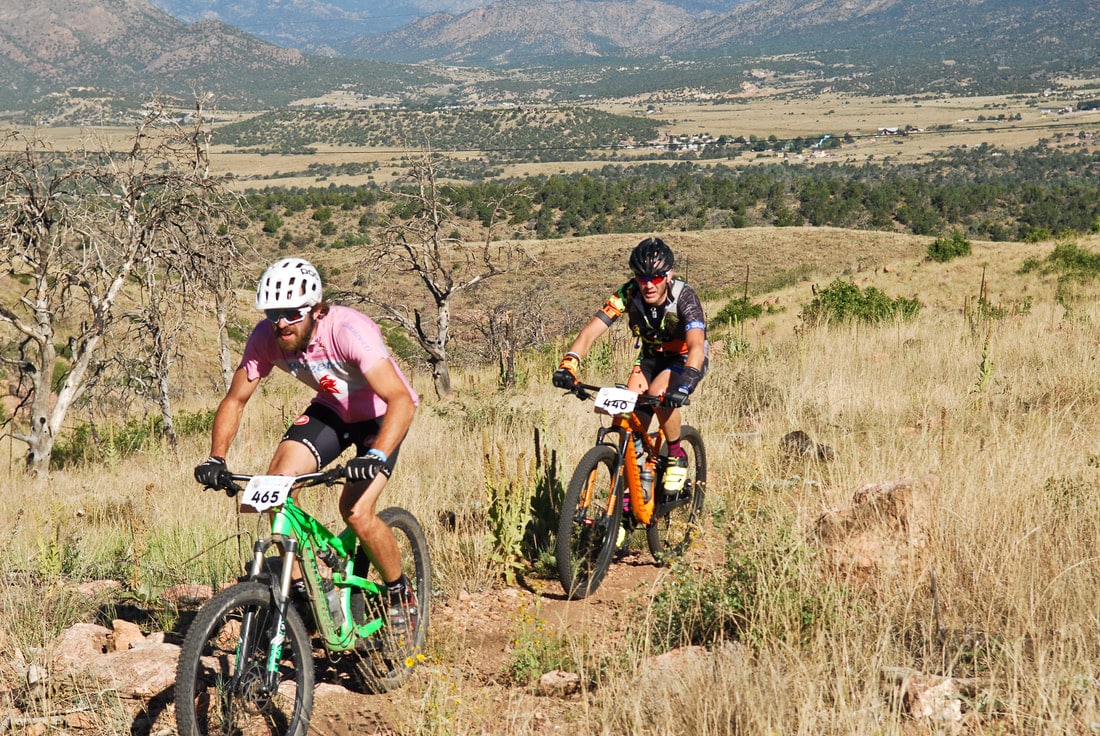 Head out on the Royal Gorge Trails with Trailforks or STRAVA and earn your badges! Join the challenge for free or register online to earn a commemorative t-shirt and swag bag. The challenge opens on September 1st and ends on October 31st.
YOU MUST REGISTER BY OCTOBER 15TH TO EARN SWAG AND GET A RAD T-SHIRT OR HOODIE.
The jewel of the Royal Gorge Region's trail system – the Royal Gorge Trails – is a stunning system of singletrack trail. Trails range from green to black and flowy to technical. While the Royal 50 / Gorgeous 25 Mountain Bike Races will not be held in-person this year, you can now challenge yourself to complete 50 or 25 miles on this incredible terrain. With a significant amount of elevation gain, you'll have the opportunity to climb through the hills surrounding the north rim of the famed Royal Gorge over the Arkansas River. Catch views (and your breath) along 20 available miles of unique singletrack. Create your own route, ride laps on your favorite trails, or check out our website at royal50.com for suggested routes.
There are five badges associated with this challenge: 50-mile in 1-day, 50-mile in 1-month, 25-mile in 1 day, 25-mile in 1 month, youth 5-mile (one-day) challenge. Grab the badges for personal achievement, or sign up online to also earn a commemorative t-shirt and swag from Fremont Adventure Recreation.