Come celebrate the Fourth of July in Florence!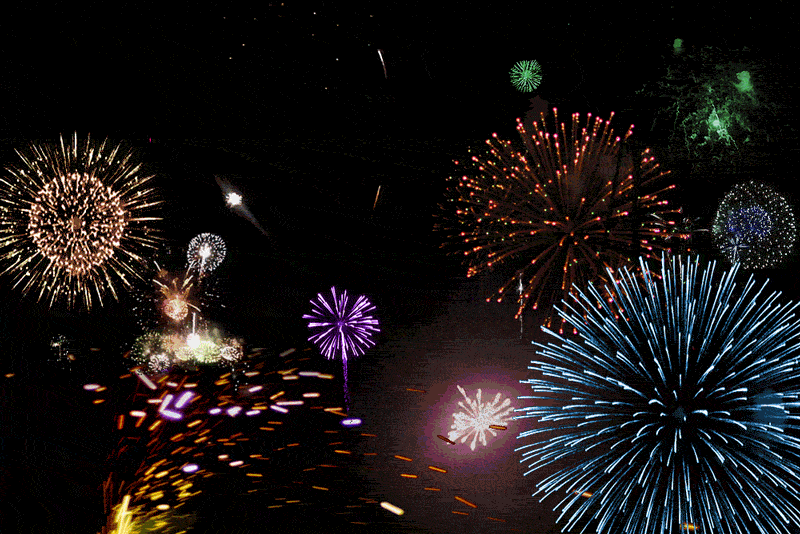 If you're looking for a Fourth of July parade, Main Street Florence is the place to be. The city's annual Wet/Dry Parade starts mid-morning and is followed by live music and vendors at Pioneer Park. There is also the ever-popular Rubber Duck Race.
There will also be craft vendors, food, a beer garden, and plenty of fireworks!
The Fourth Annual Florence Cup will be another popular event this year, so get your team ready and sign up! Events include a 5k run, volleyball, horseshoes, flippy sippy cup obstacle course, tug-of-war, hot dog eating contest, and sumo wrestling! The event is all ages but is highly competitive.
Check the calendar for the most up to date information!