Junktique in The Antique Capital of Colorado.
Florence, Colorado has long been noted as a quaint popular destination for antique and junk enthusiasts.
In the past, our Junktique show was a small part of Pioneer Days, but we are upping the ante, revamping the format, advertising our socks off, and turning it into Colorado's premier outdoor antique, vintage show and flea market event.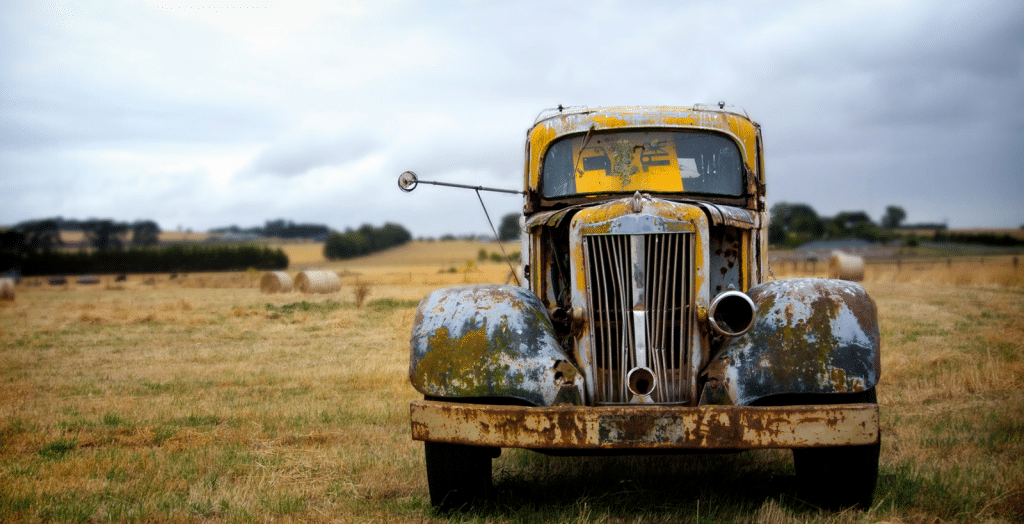 We plan to tirelessly promote you as a vendor, the show, and the cool town of Florence to ensure a huge crowd and a great selection of merchandise.
We are open not only to vendors of antiques and great junk, but handmade items, local artisans and fun things for the kids to do as well.
More details to come but book early and save on your booth space, while at the same time ensuring that you will be in on the ground floor of this new event.
You do not want to miss being a part of this event.
* No dogs allowed.