Thank you for your interest in the Royal Gorge Region.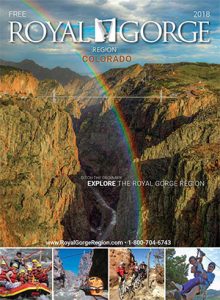 Click Here to Download Our 2018 Visitor's Guide (PDF)
OR read the interactive Flipbook version of the guide right now! Click here.
While you're on our site please take a moment to find out more about our many exciting events.
We also have great listings on places to stay, places to eat and things to do. Be sure to check it out!