Annual Harvest Festival
September 24

-

September 25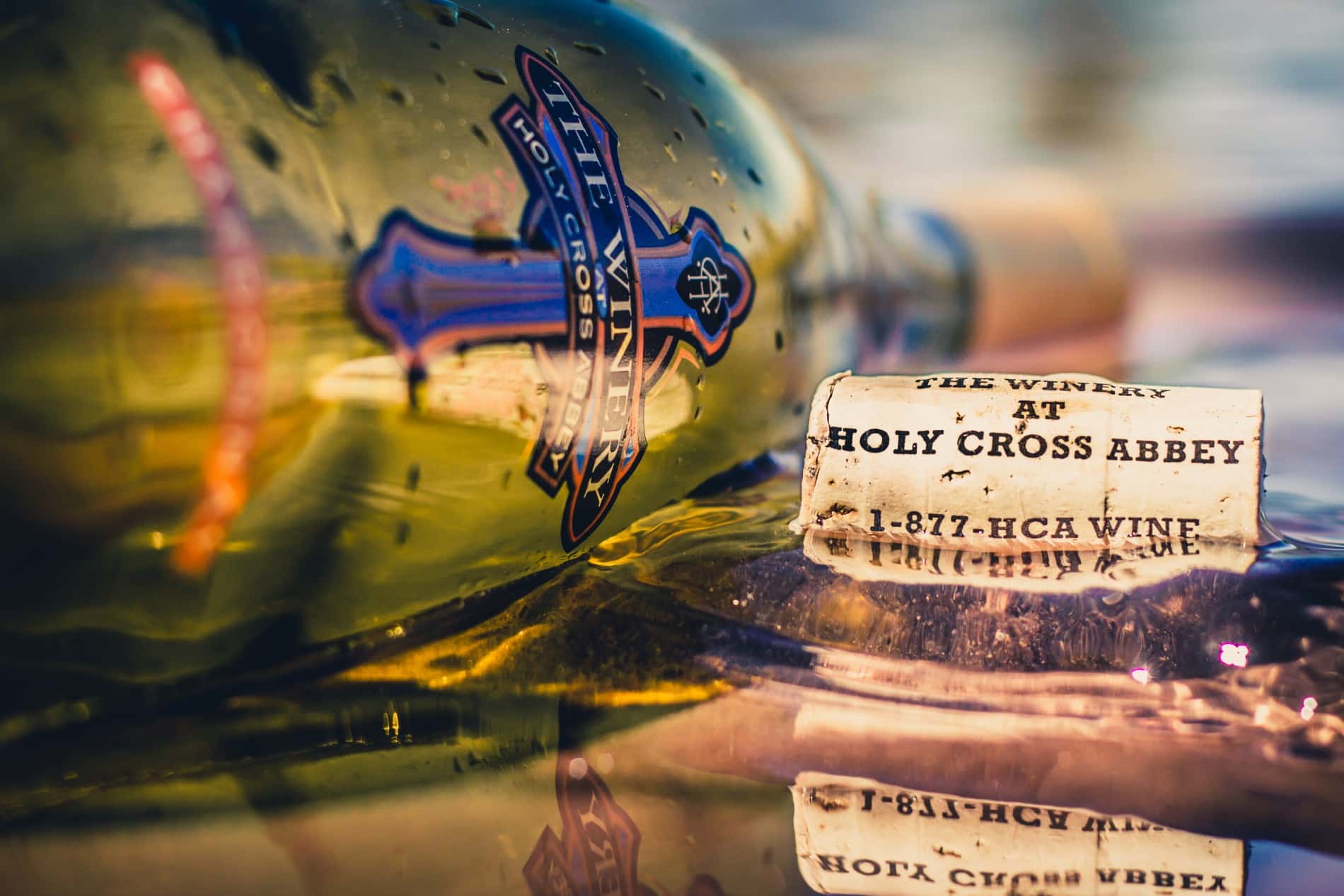 ATTENTION PARENTS: PLEASE BE ADVISED THAT WE WILL NOT BE HAVING A FUN ZONE OR ANY ACTIVITIES FOR KIDS.
Wine, artisans, food, and entertainment come together the last weekend of September at the annual Harvest Festival on the grounds at the Winery at Holy Cross Abbey.
This is a wonderful way to spend a beautiful fall day. Discover the Abbey Winery's award-winning wines including the limited release of Harvest Fest's Riesling. Enjoy food selections from local produce and cheeses to wood-fired pizzas, fajitas, roasted chilies, and freshly baked breads.
This event is on Saturday from 10-6pm and Sunday from 10-5pm. The event is free but wine tasting is $10 which includes a commemorative logo wine glass and 4 tasting tickets totaling 4 ounces of wine. Additionally tasting tickets can be purchased ($5 for 4 tickets) and bottle service is available. No reservations are necessary.