The Royal Gorge Region is filled with historic buildings. Take the day and explore them all! The following is a list of Fremont County's National Register of Historic Places.
821 Macon Ave., Cañon City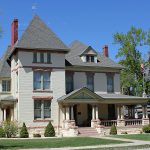 Cañon City Downtown Historic District
Roughly Main St. from 3rd to 9th Sts. and Macon Ave.; also 602 Macon Ave.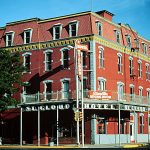 Bridge No. 10/Adelaide Bridge
Fremont County Road, Florence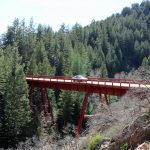 Cañon City Municipal Building
612 Royal Gorge Boulevard, Cañon City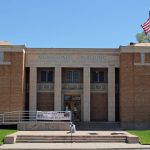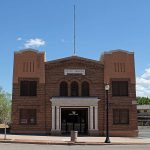 802 Harrison Ave., Cañon City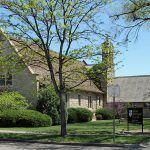 201 N. 1st St., Cañon City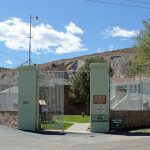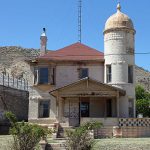 First Presbyterian Church
Macon and 7th Sts., Cañon City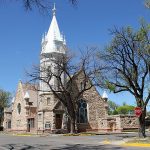 Downtown Florence Historic District
Roughly bounded by Main St., Santa Fe & Petroleum Aves. between W. 2nd & Railroad Sts.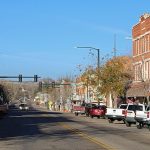 1251 S. 1st St., Cañon City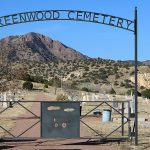 U.S. Highway 50, Cañon City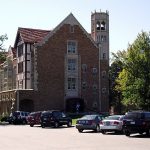 State Highway 115 at milepost 8.90, Florence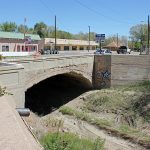 323-331 Main St., Cañon City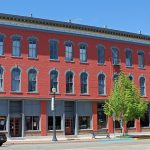 Mount Saint Scholastica Academy, East Building
615 Pike Ave., Cañon City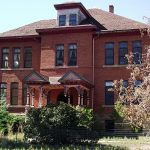 12 Riverside Dr., Cañon City
U.S. Highway 50 at milepost 230.12, Swissvale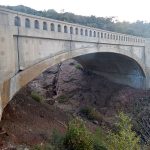 1020 Park Ave., Cañon City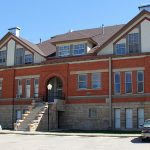 U.S. Post Office and Federal Building
5th St. and Macon Ave., Cañon City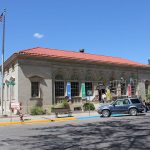 121 N. Pikes Peak St., Florence