Looking for the ultimate Colorado adventure? Have 5 days? Well, the Royal Gorge Region is THE place to go.
Rock Climber and Instagram Influencer Genevive Walker spent 5 days playing in the Royal Gorge Region and reaching new heights—literally!
Follow her 5-day itinerary for the greatest and most adventurous thrills in all of Colorado
Day 1 – Morning at the Royal Gorge Bridge & Park
Start your trip with a bang at the Royal Gorge Bridge & Park. Arguably one of the region's greatest attractions, the Bridge & Park has something for everyone, especially those looking for an adrenaline rush.
Over the course of the day, Genevive climbed the Via Ferrata and flew, soared, and cruised across the gorge on the Sky Coaster, Zipline, and gondola.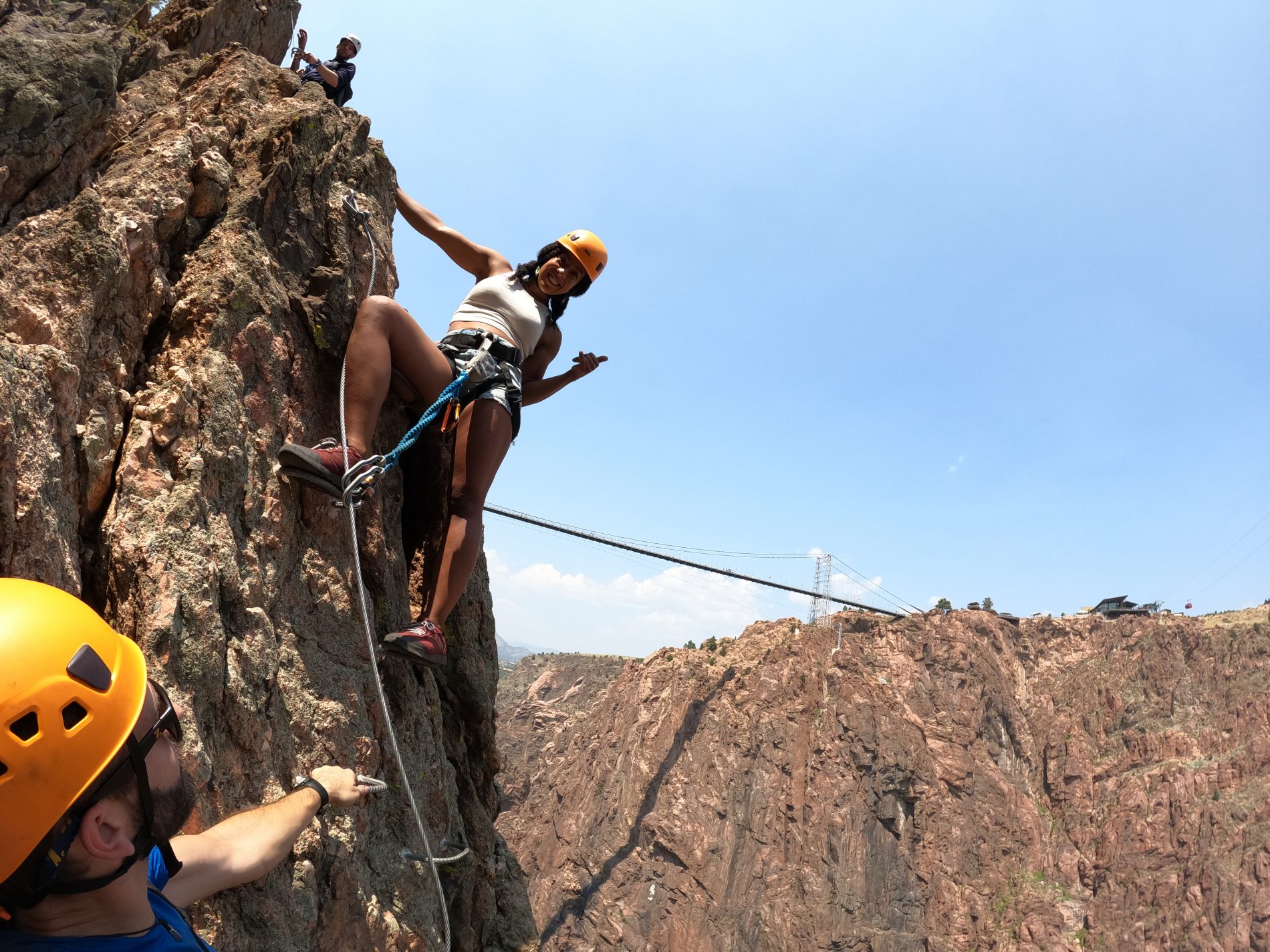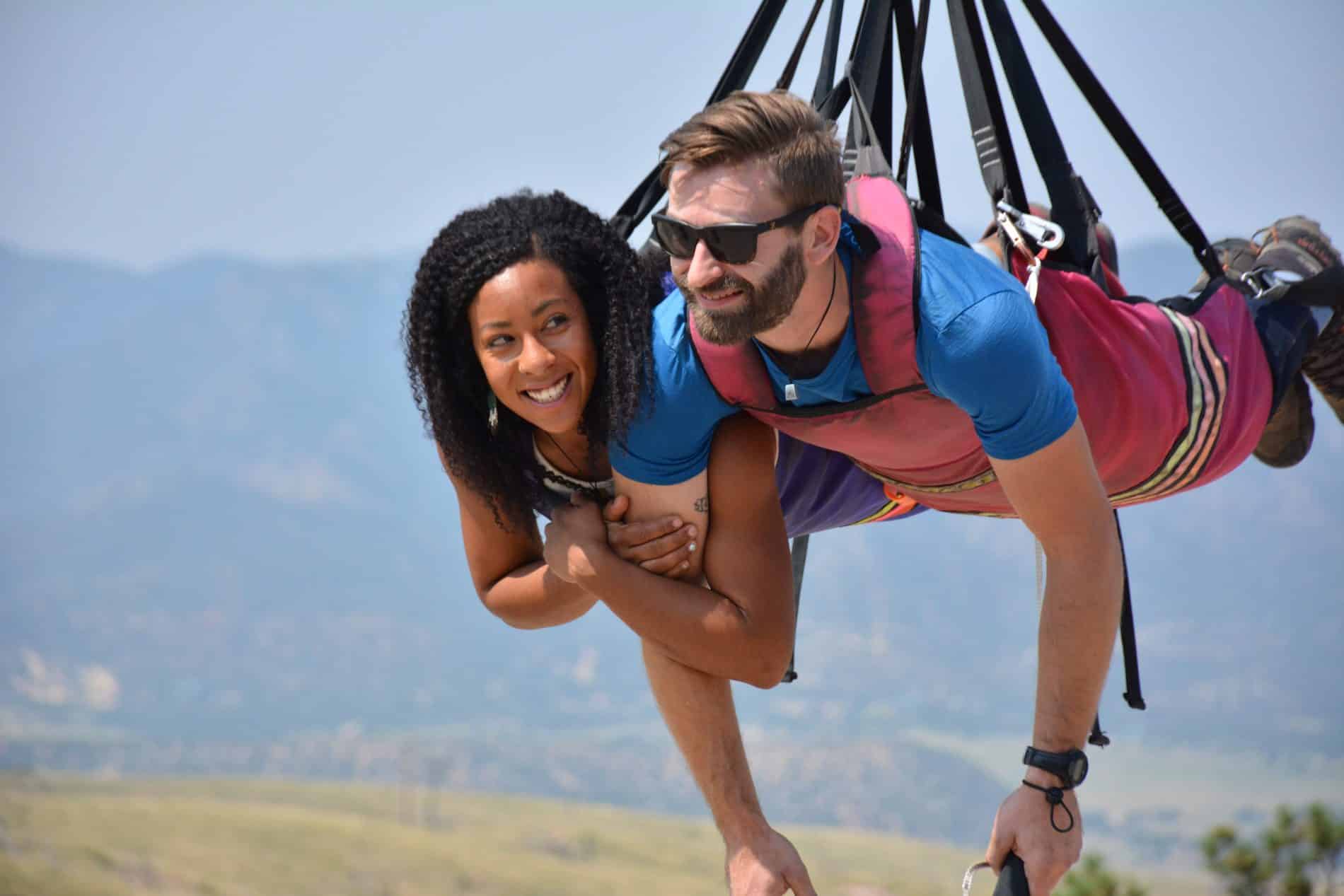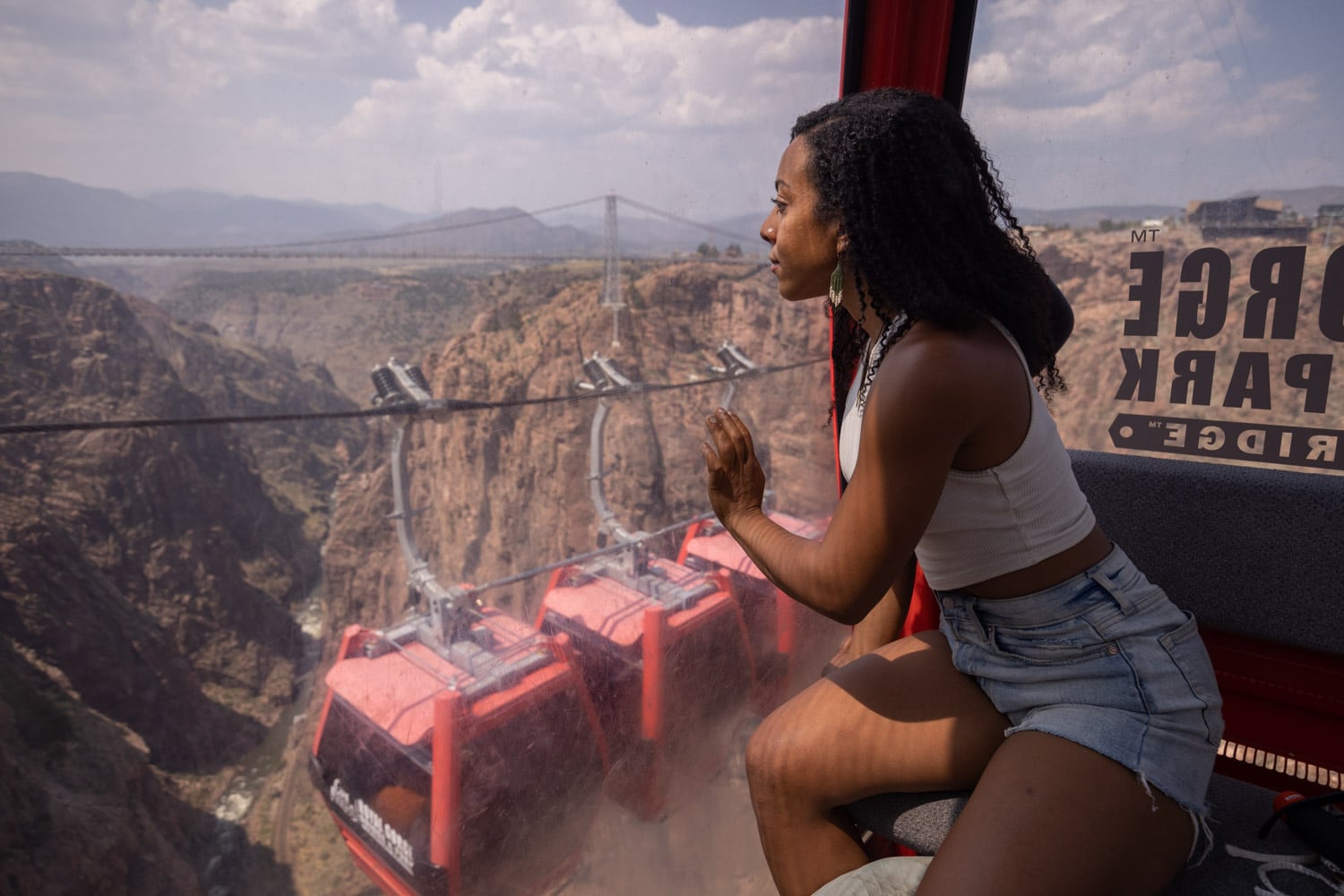 Day 1 – Afternoon at the Winery at Holy Cross Abbey
Even the toughest of tough need to put their feet up and relax after an adventure-filled day, and there's no better place to take a breather than at the Winery at Holy Cross Abbey. Canon City's flagship winery pours award-winning wines on its gorgeous grounds against a mountain backdrop.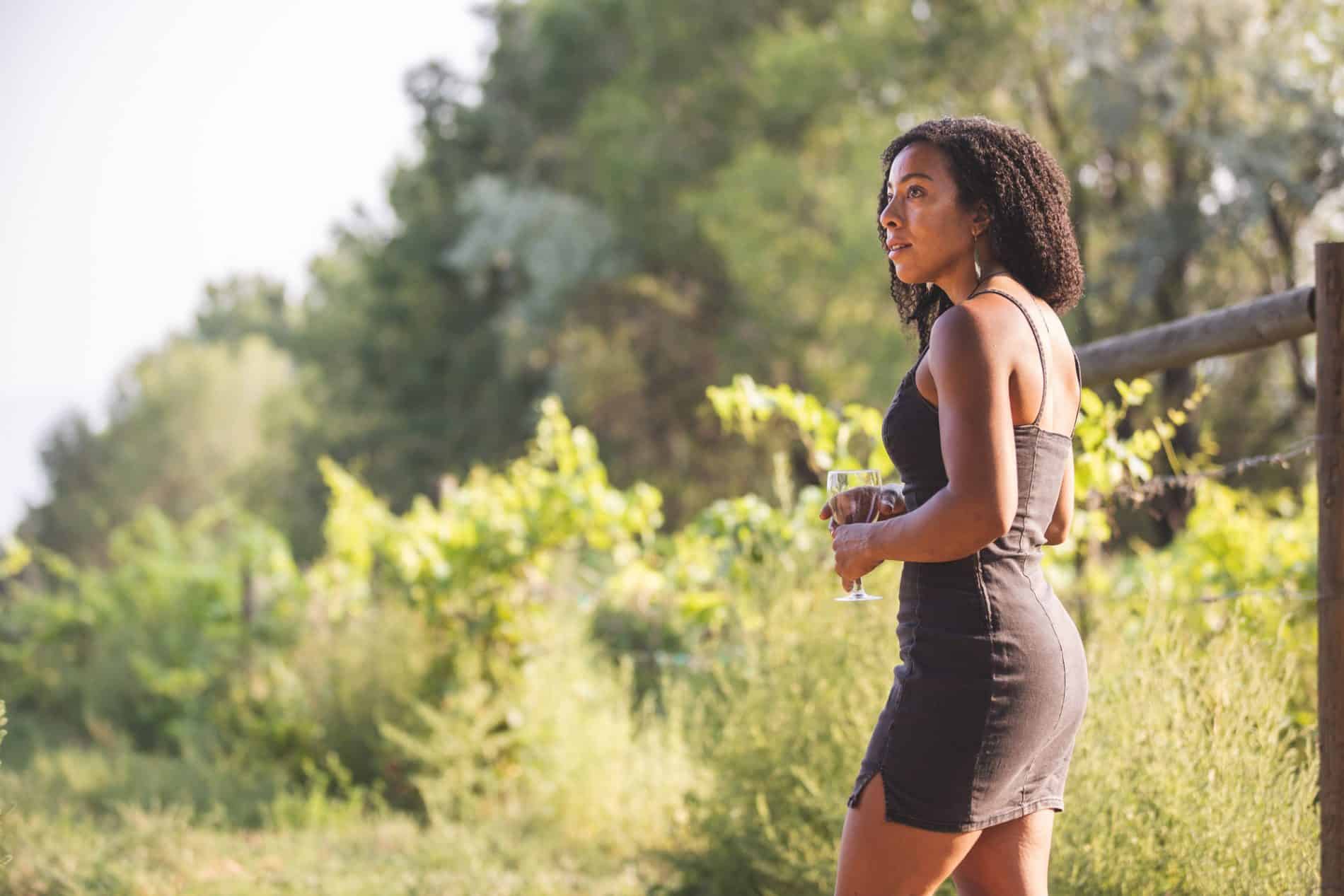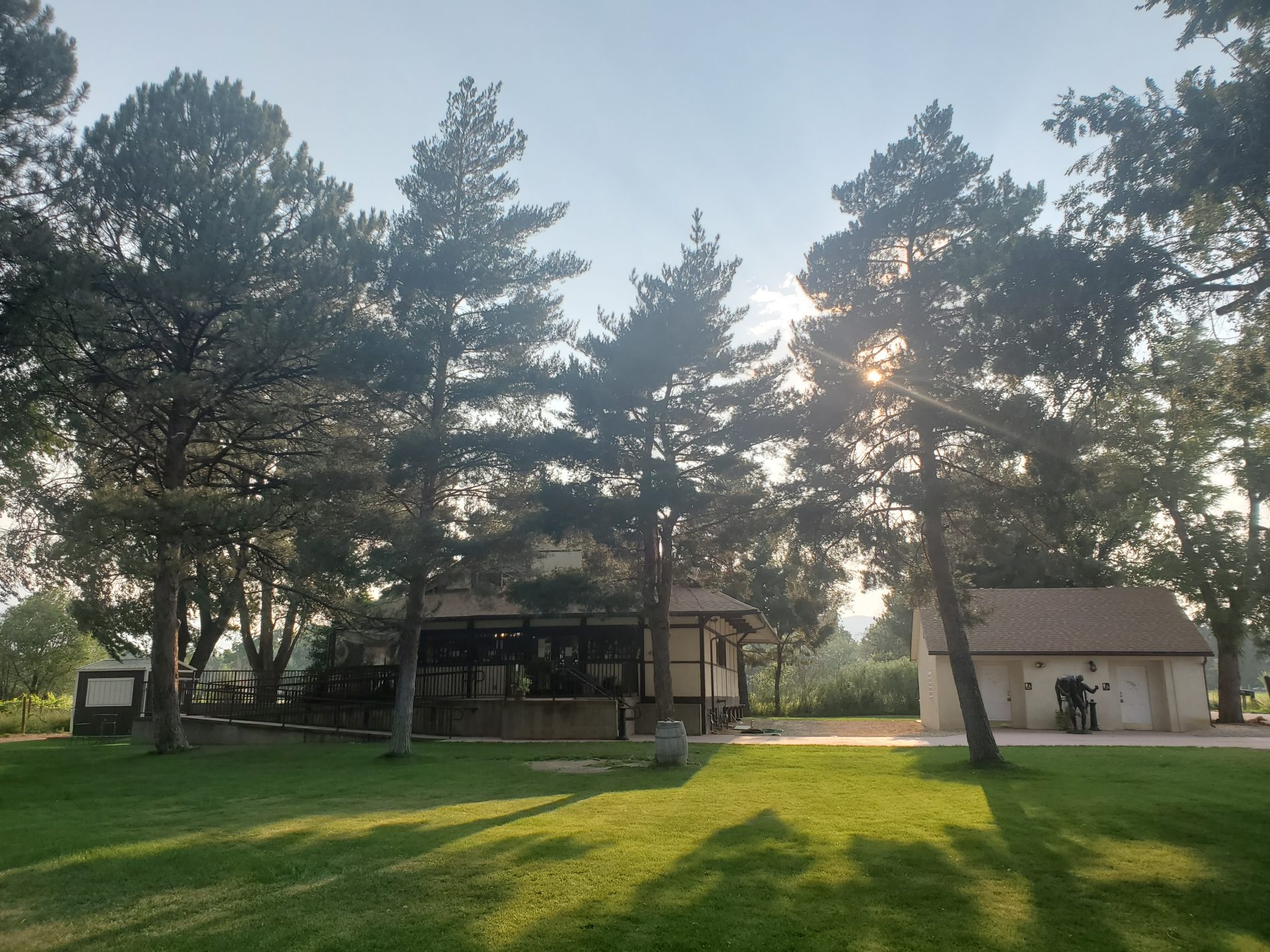 Day 2 – Morning Rock Climbing at Shelf Road
Head to Shelf Road, Colorado's iconic spot for single-pitch climbs.
You can climb year-round at "Shelf," chasing sun or shade depending on the season. The surroundings are beautiful and quiet and the nearby camping is cheap (or free).
While Genevive was in her element, Shelf Road also offers easy climbs for beginners.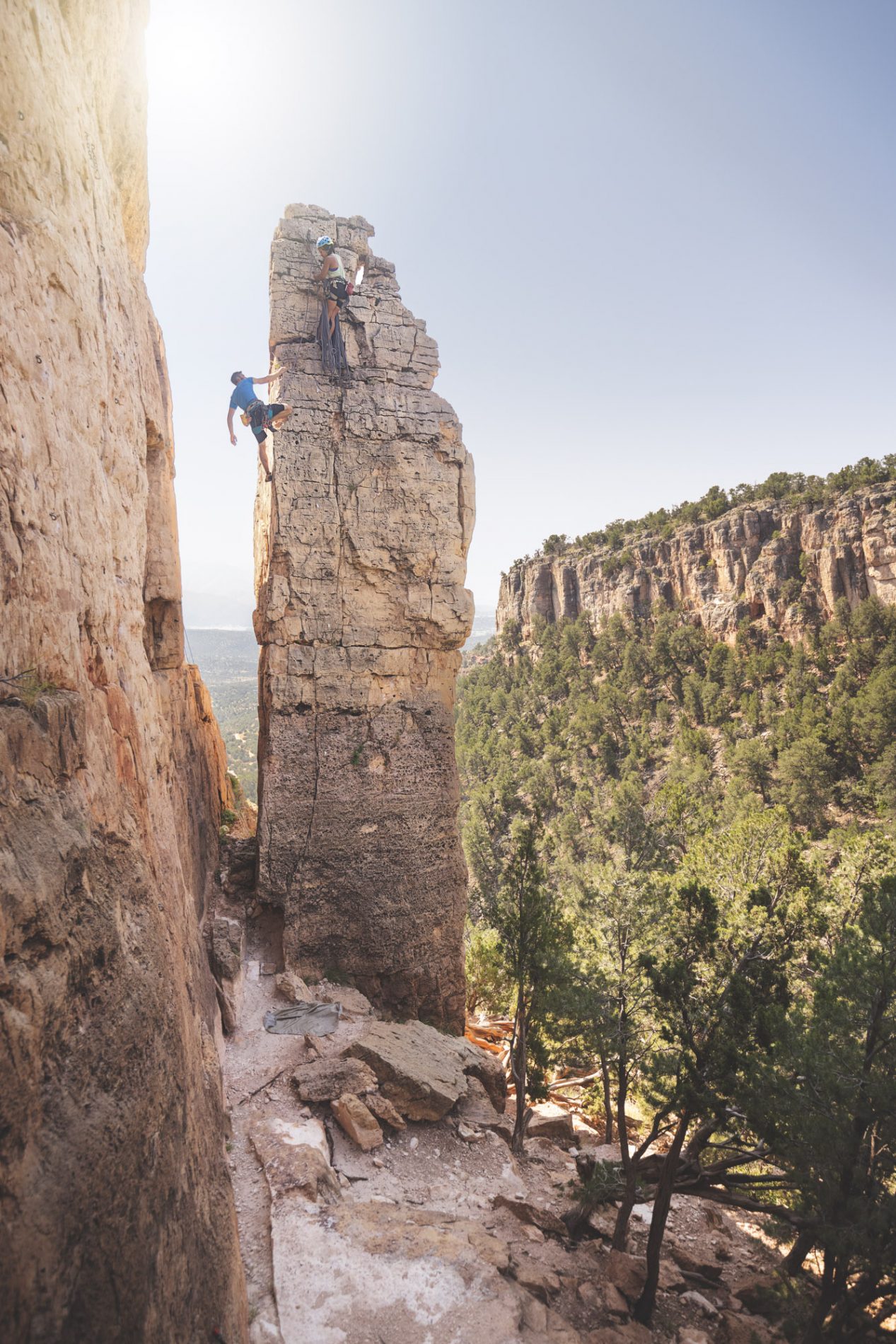 Day 2 – Dinner at Pizza Madness
After exerting so much energy, fuel up at Canon City staple Pizza Madness. With a maddening amount of topping options, you'll walk away saying it's some of the best pizza in Colorado.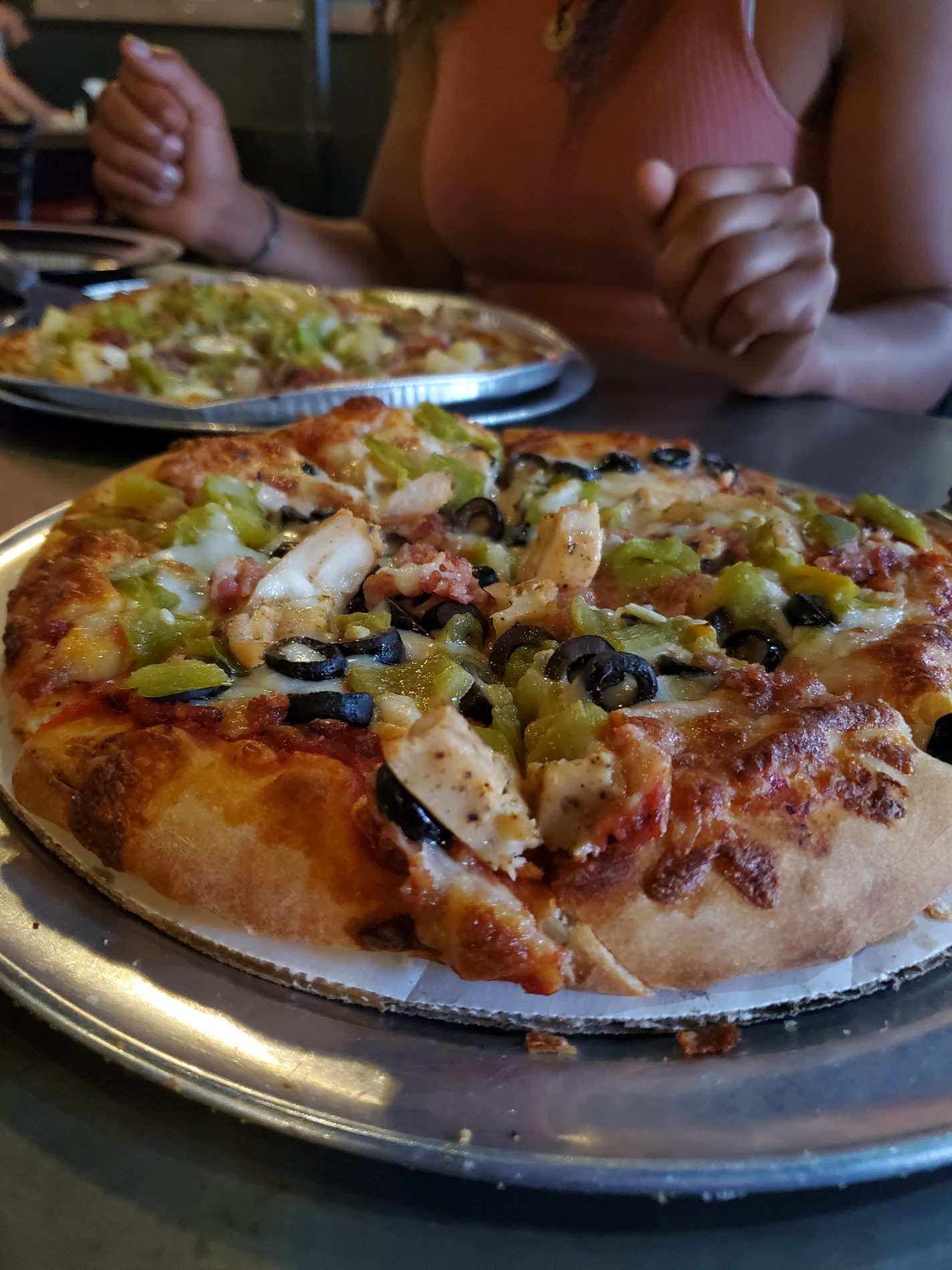 Day 3 – Skydiving!
Channel your nerves of steel and sign up for a day of skydiving! The Royal Gorge Region's reputable skydiving outfitters will give you the experience of a lifetime.
Genevive braved her first jump with Colorado Mountain Skydiving like a champ and so will you!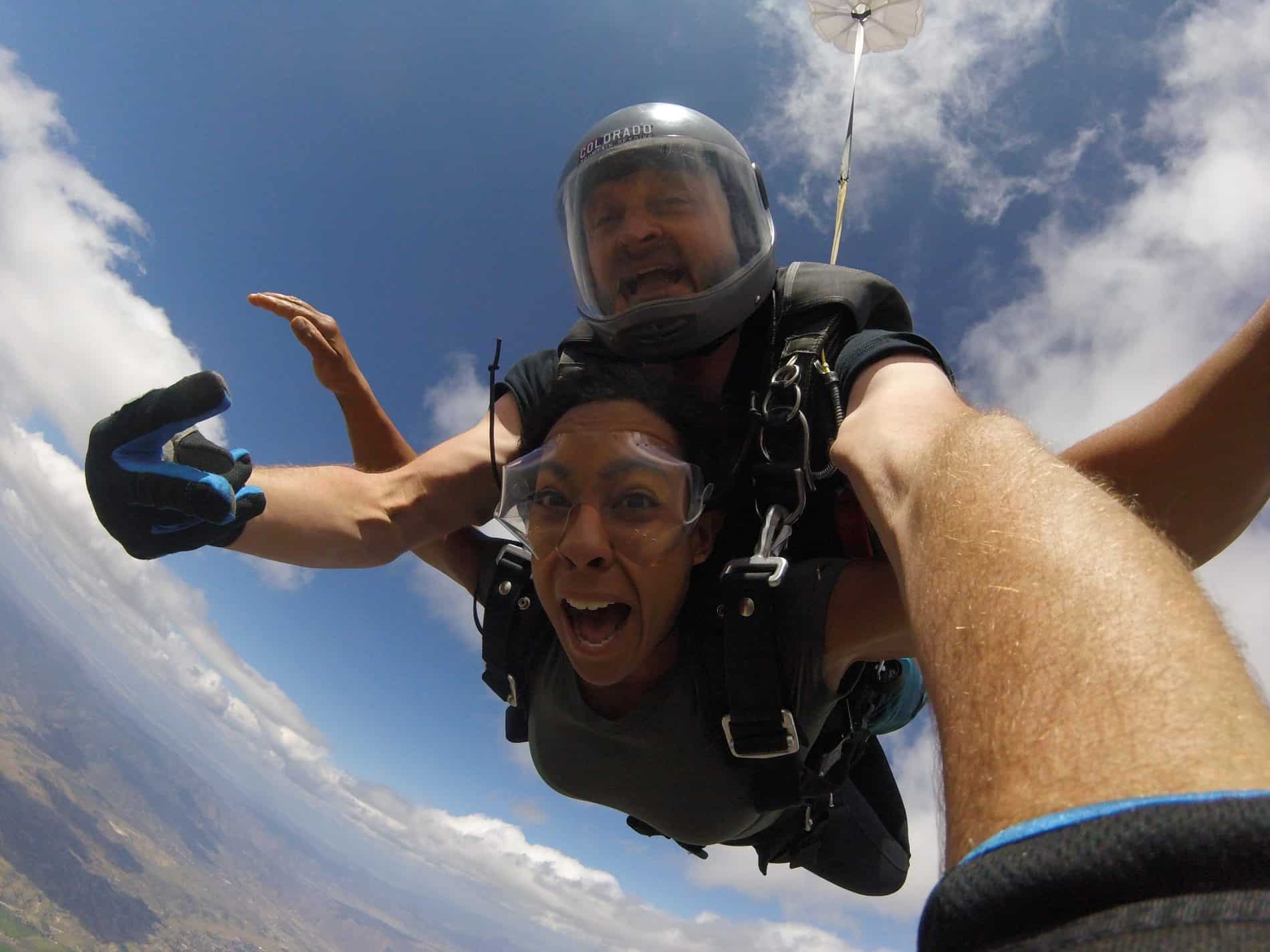 Day 4 – Morning Rafting the Arkansas River
The Royal Gorge Region offers some of the best rafting in Colorado. Raft the famous Royal Gorge for fantastic rapids or the calmer waters of Bighorn Sheep Canyon. The Arkansas River running through the valley offers stretches of water for all ages and abilities.
Genevive booked her raft trip with Colorado Jeep Tours and followed up her morning on the water with an afternoon touring Red Canyon Park.
Day 4 – Afternoon Jeep Tour
Discover the beauty of Red Canyon Park or the majesty of the Royal Gorge on a Colorado Jeep Tour. Ride in comfort while your tour guide shows you all the secret (and best) views available.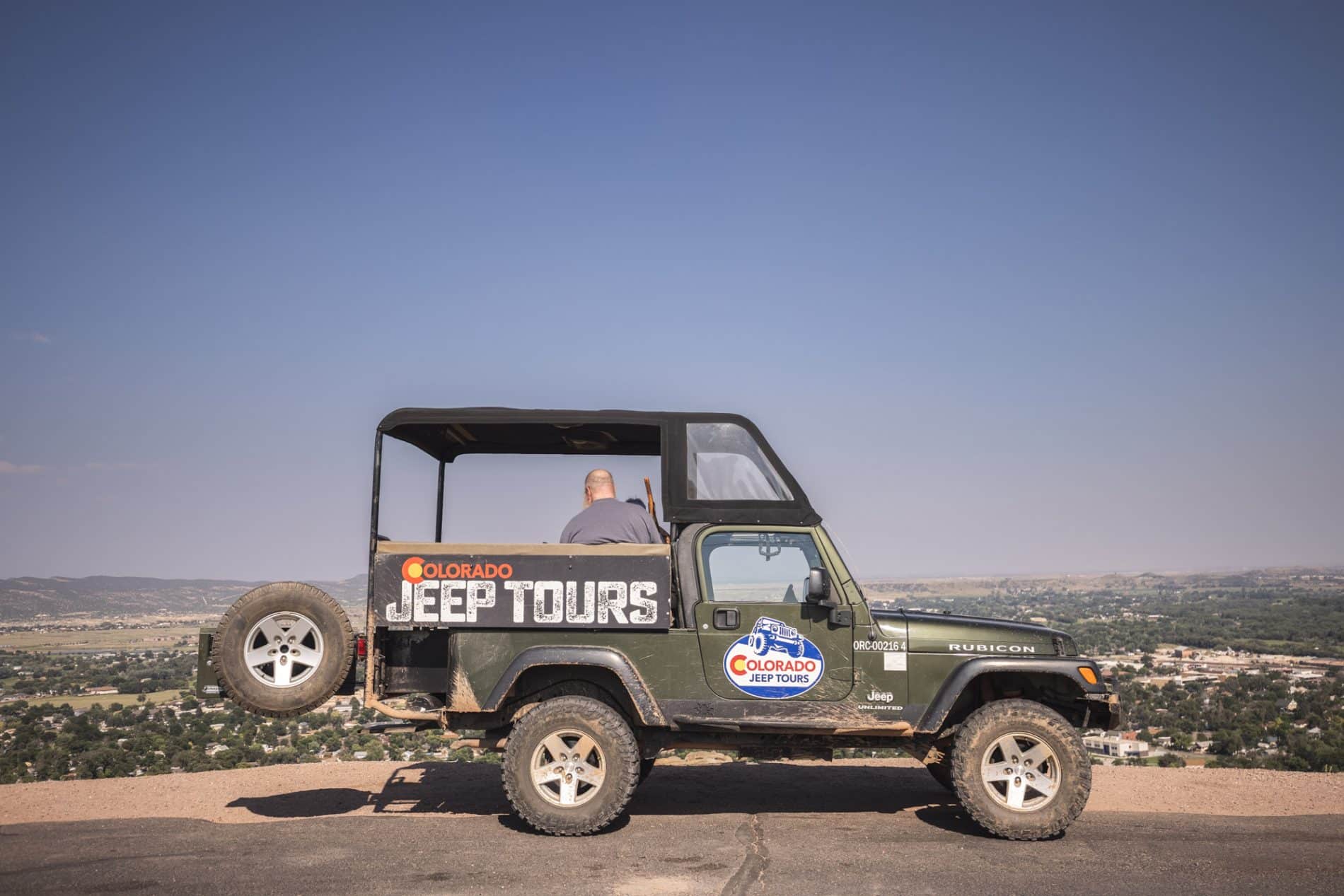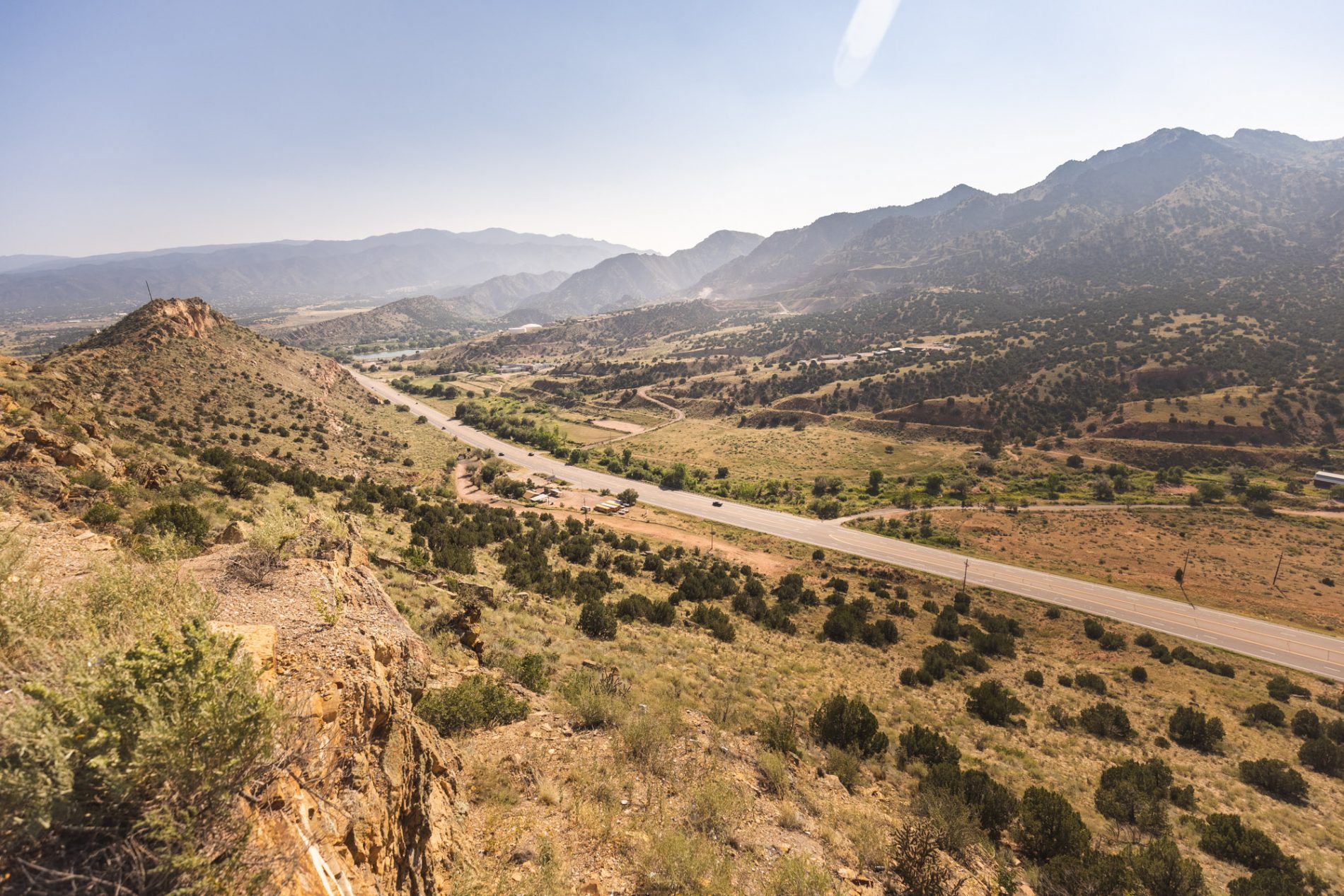 Day 4 – Late Afternoon at Brews and Bikes
Grab a beer at Brews and Bikes, one of Canon City's favorite bike shops. Meet other bikers, get maps, or relax after your day. The building offers a great outdoor space, patio, and beer garden. Rent a bike for your next day's ride.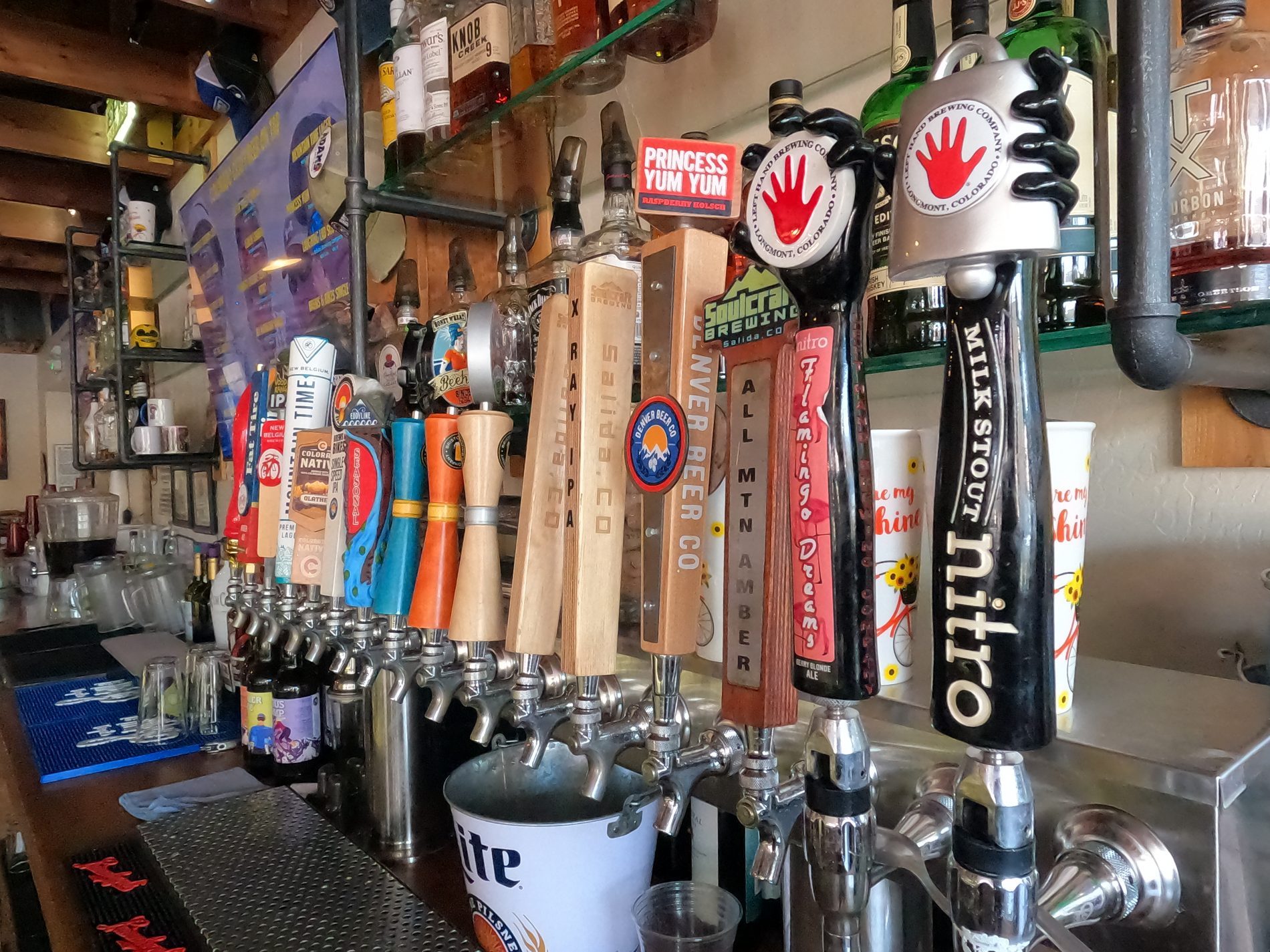 Day 5 – Mountain Bike the Point Alta Vista Trail
Wrap up your days of adventure with a ride on the Point Alta Vista Trail, one of the newest trails in The Royal Gorge Region's extensive trail systems.
The Point Alta Vista Trail takes riders (and walkers and runners) over a refurbished railroad trestle. and out to one of the Royal Gorge Region's most spectacular views.